COVER PIPE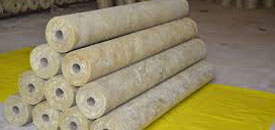 Through the ROCKWOOL range for Industry and for Marine and Offshore, our experts offer you a full spread of products and systems for the thermal, acoustical, fire-safe and sustainable insulation of technical installations.
INSULATION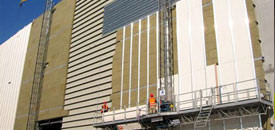 ROCKWOOL provide to their industrial partners, customised solutions as component to improve and/or contribute the Acoustic, Fire, Thermal, Mechanical, Filtering and Buffering performance of their finished products or systems.
HOME IMPROVEMENT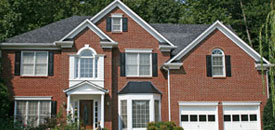 Stone wool insulation products are also water and moisture resistant, excellent sound barrier properties and easy to install.
SUSTAINABILITY BUILT IN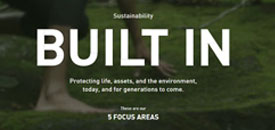 Focusing on 5 areas is helping us to set our strategy on sustainability and thus protect life, assets and environment today and for generations to come.
LEADING SALLER OF STONE WOOL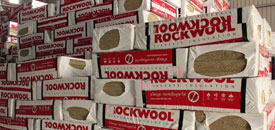 Our Company is the Indonesia leading Saller of stone wool - a material that improves the quality of life for millions of people.